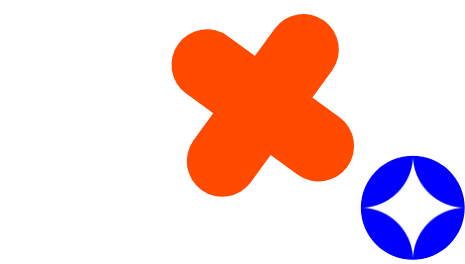 Verify the authenticity of your UKISS Hugware® with Jupyton
Your certificate of authenticity proves that your Hugware is genuine. Keep it verifiable and immutable by dropping your certificate's JSON file in the space provided.
Drag and drop your Certificate of Authenticity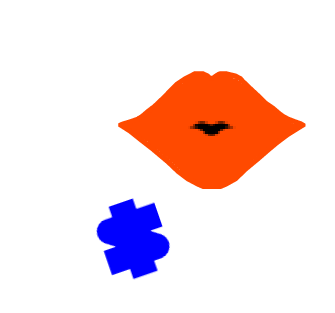 100% Transparent
The Hugware's authenticity verification system is powered by Jupyton, ensuring that your certificate remains accurate and trackable on blockchain.
Trusted Certificates
With the Jupyton viewer, Hugware users can easily check and feel assured that their certificates are safe from unauthorised alterations.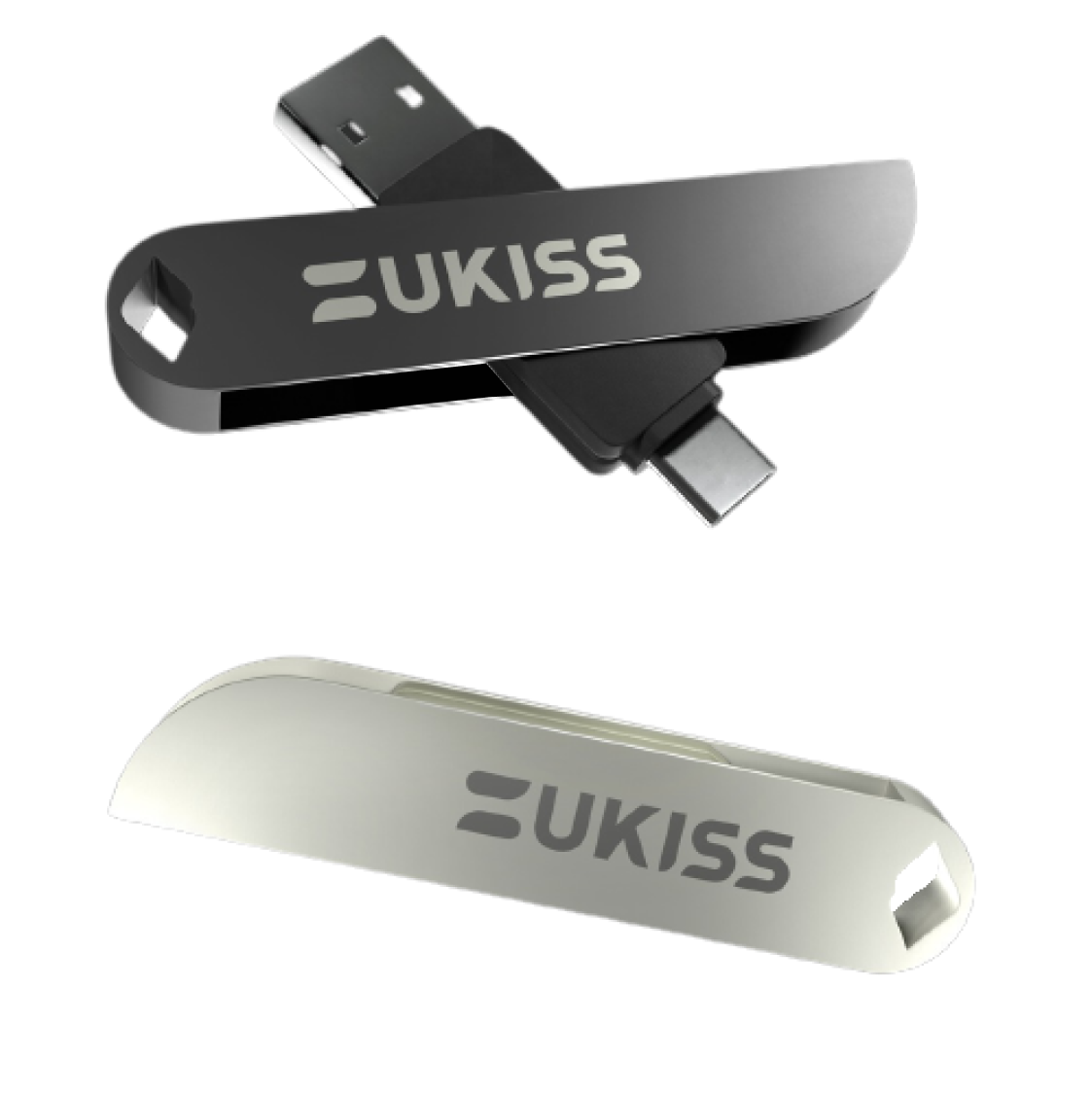 Jupyton Technology
Compliance with TradeTrust Framework
UKISS Technology uses TradeTrust to issue a digital certificate of authenticity (UKISSCert) for each Hugware® key as proof that the device is genuine. You can also verify your UKISSCert at
tradetrust.io/verify

Tamper-proof with blockchain technology
Powered by blockchain technology, our trusted system thrives on being transparent, portable, and tamper-proof. As a result, users feel confident that their certificates remain authentic and valid from the moment they first receive it.

User-centric design
We design our system with the user in mind because verifying your Hugware should never be troublesome. Simply drag and drop your certificate's JSON file for instant verification. It only takes 5 seconds.